The Company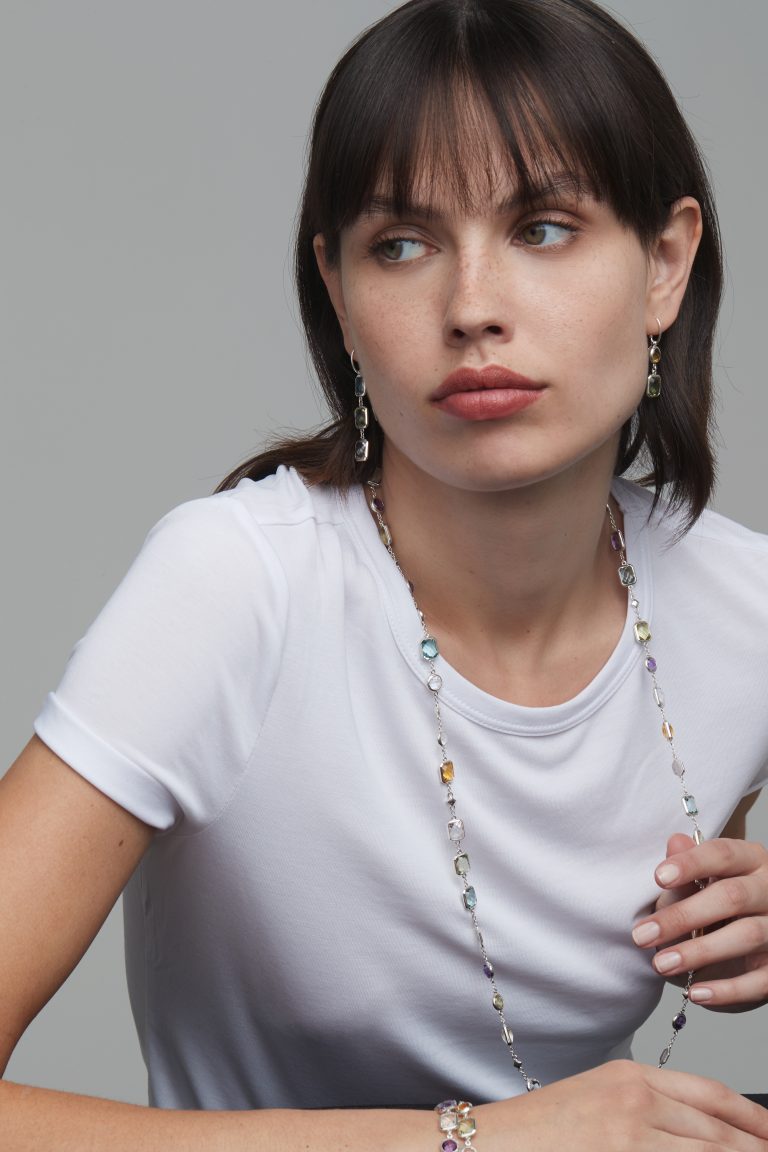 About
Inspired by centuries-old tradition, Donald Edge reimagines coded jewellery for modern life: beautiful, wearable, personalised pieces that carry your heart in their design.
This is jewellery that says something truly personal, every time it is worn. – Donald Edge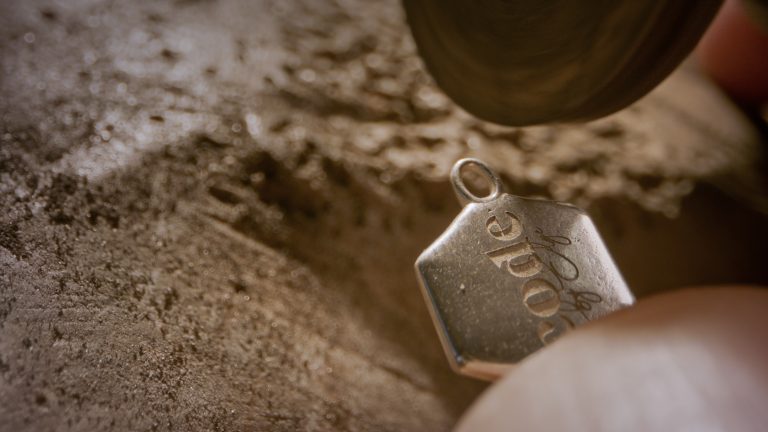 Hand-crafted in England, sustainably sourced and created in collaboration with you, codebyEdge™ uses morse code to capture your most important names, dates or messages as bespoke gemstone formations. You choose the metal, the shape, the stones and the meaning. They're future heirlooms in the making.
We trade under our brand codebyEdge™. Our legal company name is HYMR LTD, a company registered under company number 11960242 in England and Wales, with its registered offices at 5st John's Lane EC1M 4BH.
Our Values
Everything we do is rooted in our three core values.
Family
We believe in long-term relationships; with our team, our craftspeople, our suppliers, and our customers – and with jewellery that's designed to be handed down to future generations. Everyone who works for us or with us becomes a member of our extended family, which means we invest time, money and energy into developing their skills and helping them grow.
Craftmanship
We know that fine craft takes time. We work with artisan makers who are the very best in their field, and we take the time to learn and understand their methods – so that we can better understand every element of our business. From apprentice to master, we champion the learning process. And while we cherish traditional skills, we're always looking for new ways to work.
Principles
We don't just accessorise with claims about ethics and sustainability; they're at the heart of every decision we make. We carefully consider the environmental and humanitarian impact of everything we do, from sourcing diamonds and gemstones responsibly to paying our staff and suppliers a fair wage, using recycled packaging and minimising waste by making everything to order. And we know we're not perfect – yet – but we're continually striving to do better.
Careers
You'll be working in a creative, dynamic, family-orientated business that values your input, creating products you'll be proud of.
We encourage creativity and expected you to challenge and guide the development of the business. You'll be treated like one of the family – you'll feel like you belong. We take our work seriously, but also like to have fun. You'll work in a diverse, friendly and playful team, within an organisation that's constantly evolving. You'll never feel like you're stuck in a rut.
We're always open to hearing from potential new family members. Please feel free to submit a spontaneous application.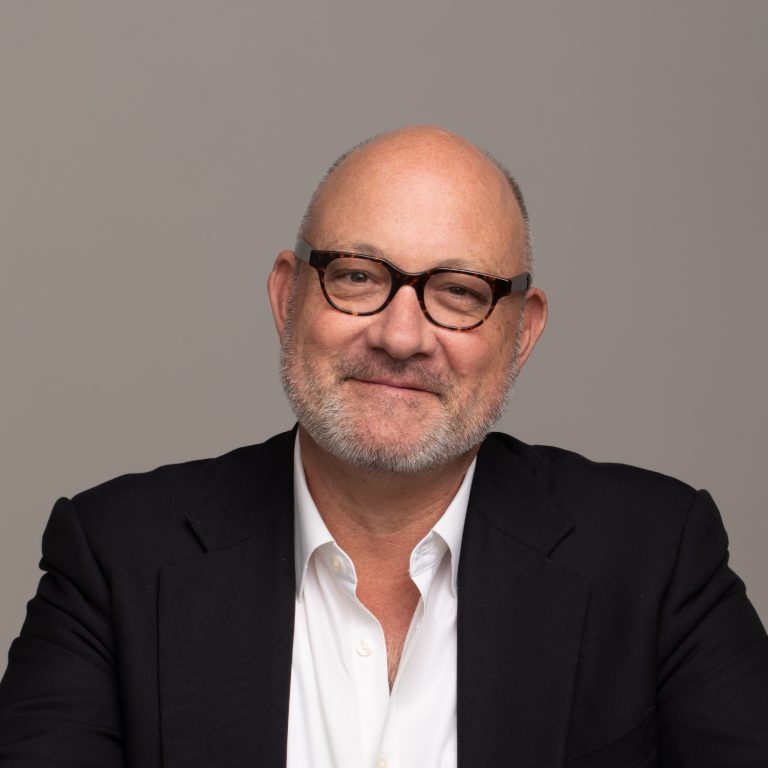 Governance
Our company's day-to-day operations are run by our executive directors, who combine decades of jewellery industry, leadership, and marketing experience.
Donald Edge, Founder + Creative Director
– Email
– Linkedin
For any investor related matters, please contact us via investor.relations@codebyedge.com.
Retailer Offer
codebyEdge™ gives retailers the opportunity to add fully personalisable, handmade jewellery to their offering, and to expand their customer base by attracting new millennial customers through an innovative in-store shopping experience.