Choose your perfect ring, necklace, bracelet or earrings from one of our three collections below. Then make it truly yours by customising the message in Code, precious metal and gemstones.
Inspired by the bloom of wild flowers dancing on the surface of water, the Aquafiore collection showcases a delicate rainbow of amethyst, aquamarine, lemon quartz, rock crystal and citrine.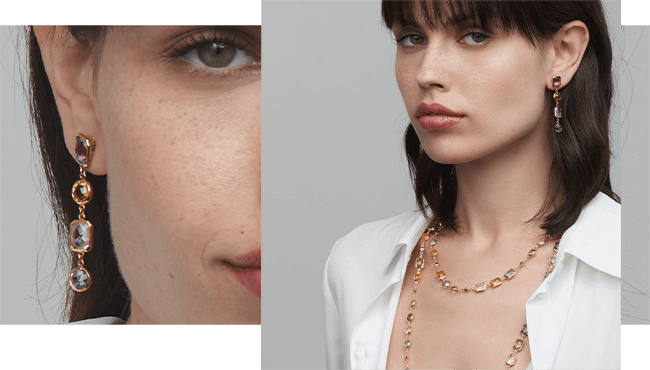 "We love our double-sided chequerboard cut which brings our necklaces, pendants and earrings alive. They move with you, filter light and shine from every angle."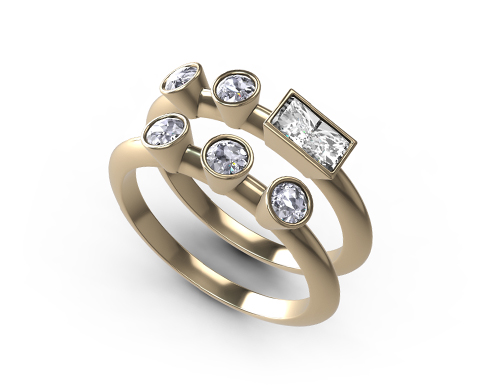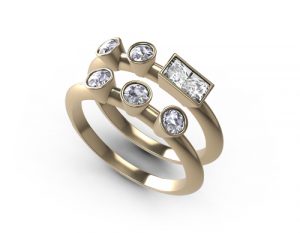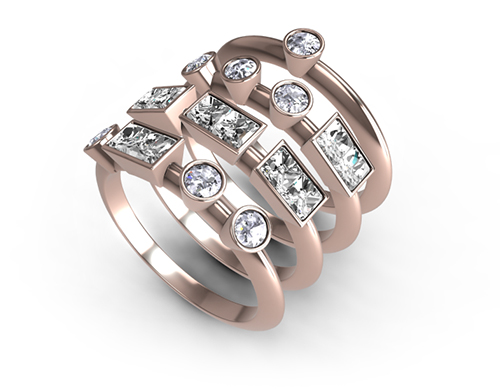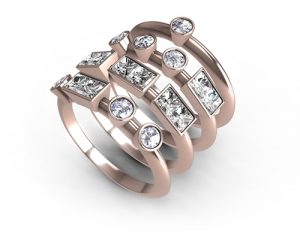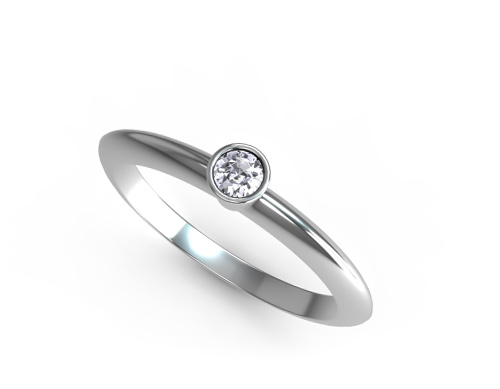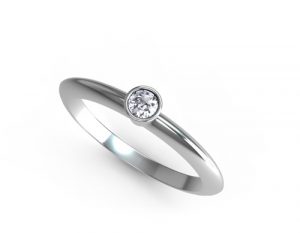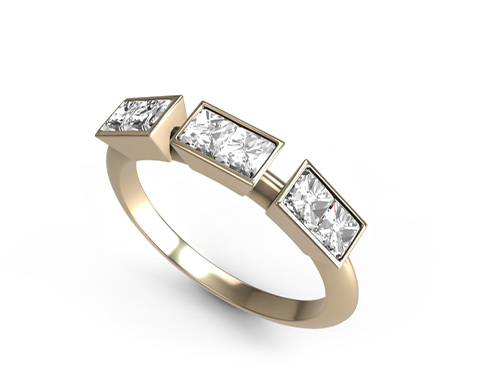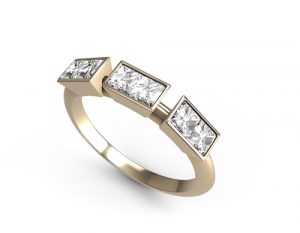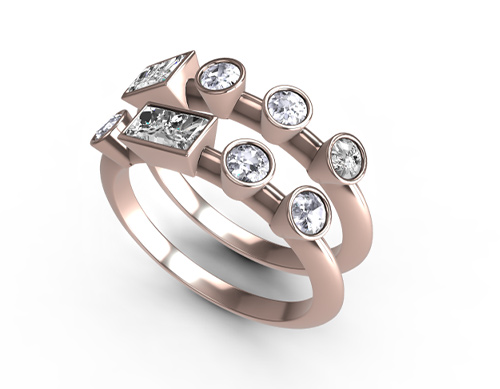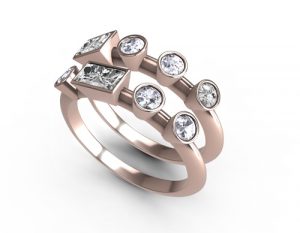 Available in 18kt Rose, Yellow & Platinum
"Because every part of your codebyEdge™ jewellery is personal, we offer you the choice of lab-grown or mined diamonds.
Whichever you choose, you can trust that your diamonds have been sourced with the utmost thought and care, for the planet and the people involved. All the better to help your own message shine bright."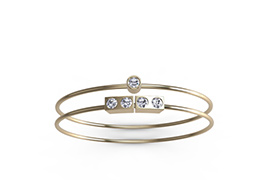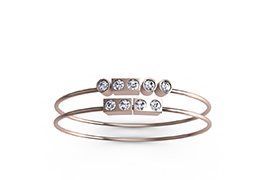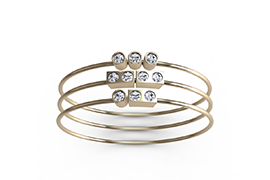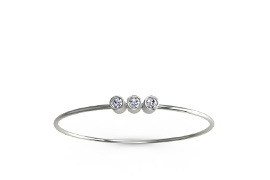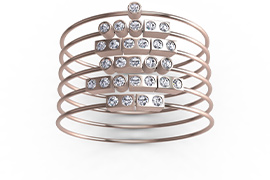 Available in 18kt Rose, Yellow & White Gold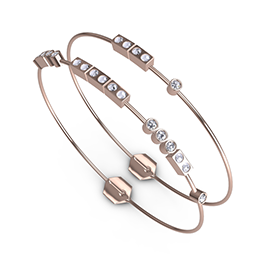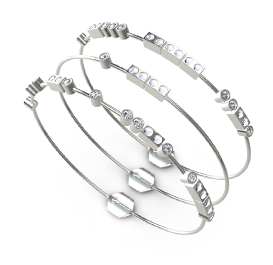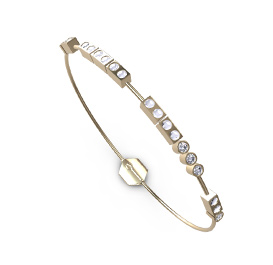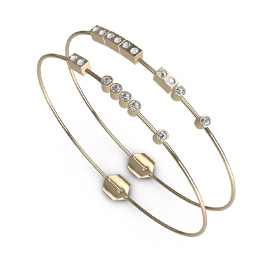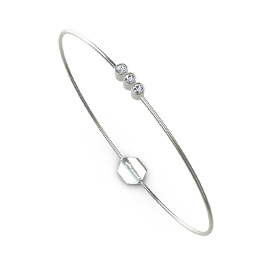 Available in 18kt Rose, Yellow & White Gold
We are at full capacity for this model. Please email us at hello@codebyedge.com to add your name to our wait list.
"Mayfair is a collection you can add to over time; each ring or bangle representing a personal achievement, a child's name or special anniversary date"
Not sure which
message to choose?
Created using our most requested messages,
our Ready to Wear collection makes deciding easy.