Hand-crafted in England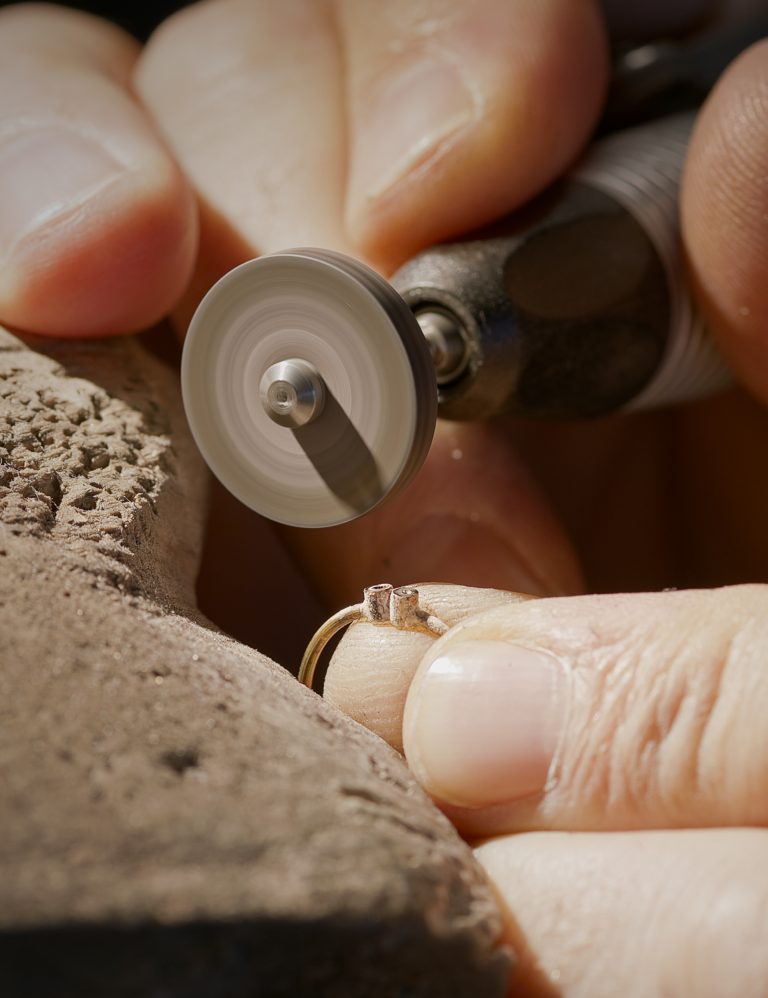 Your jewellery's story begins long before you put it on. Each codebyEdge™ piece is handcrafted in England, by artisans at our English workshops.
We carefully select these small, family-owned workshops, where wages are fair, patience is a virtue and traditional skills are passed down proudly through the generations.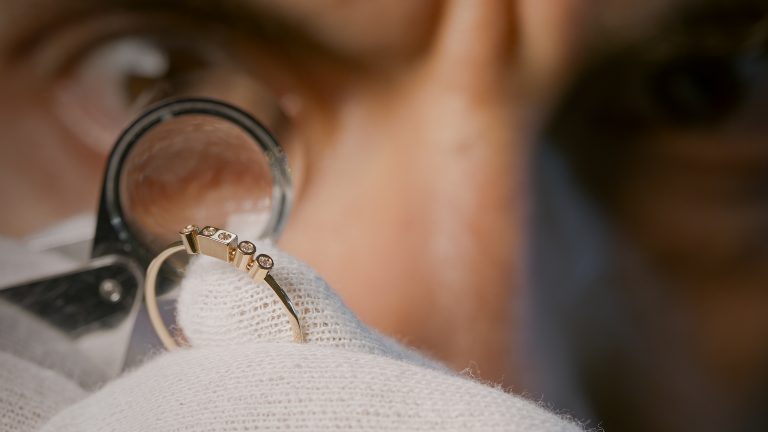 Your finished design will enter the flow of production, and your piece of codebyEdge™ jewellery will be crafted by hand using traditional artisan methods, with painstaking attention to detail.
We'll even send you updates so you can see your creation taking shape. After all, it's the beginning of a long-term relationship.
Meet Donald Edge, the designer