Social Responsability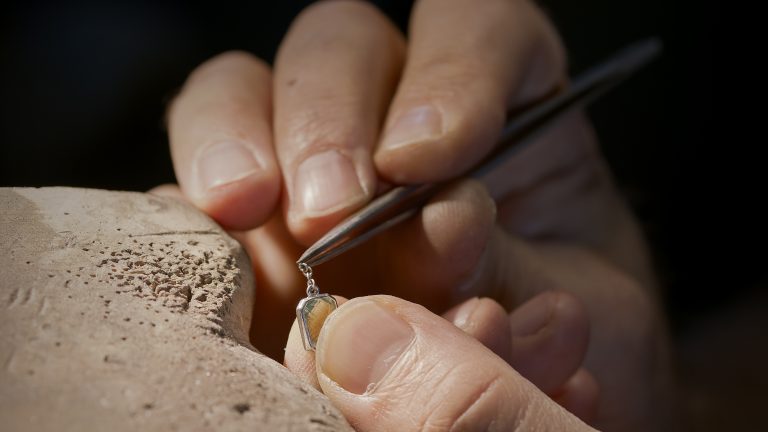 We celebrate craft
Every codebyEdge piece is handmade with skill and patience by English artisans. We only use small, family-run workshops that pay their craftspeople a fair wage.
Jewellery made with kindness and care feels different to wear. It has a different vibration. – Donald Edge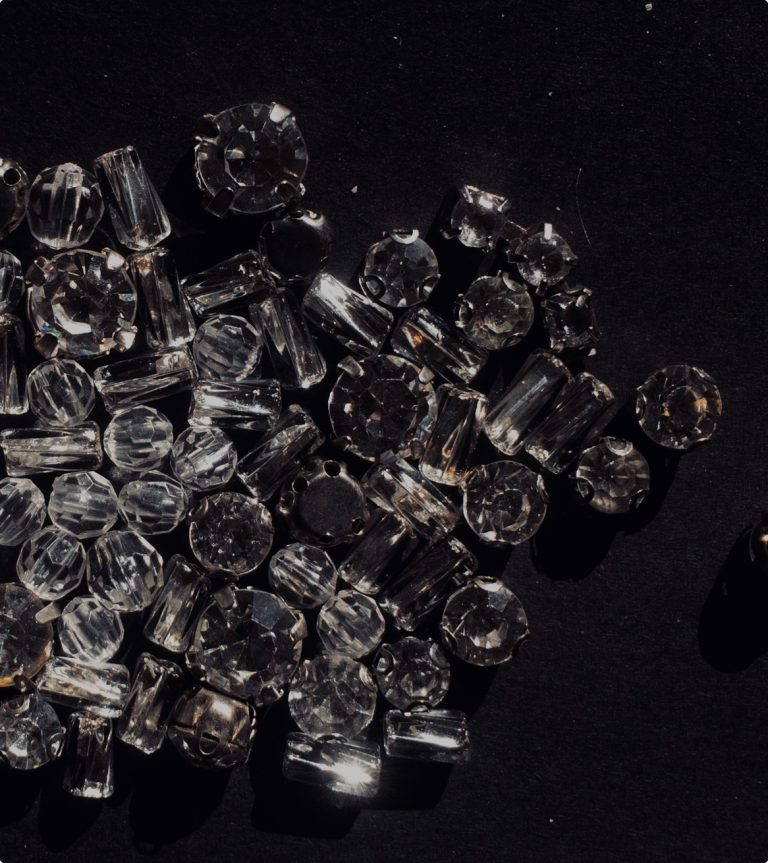 We value clarity
Code cares as much about our supply chain as we do every other chain we create, which means our precious metals and gemstones are all sourced in accordance with the Responsible Jewellery Council Code of Conduct, using the Kimberley Process.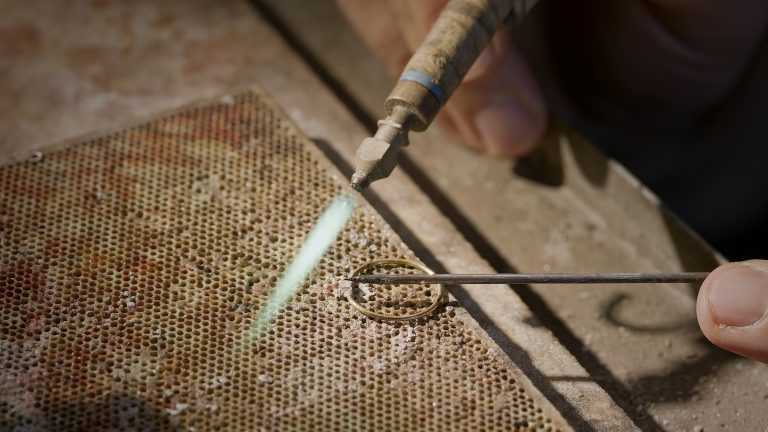 We're always refreshing
From our made-to-order process, to reviving, reclaiming and repurposing pieces from your existing collection, codebyEdge™ is constantly looking for new ways to minimise waste and fuel the circular economy.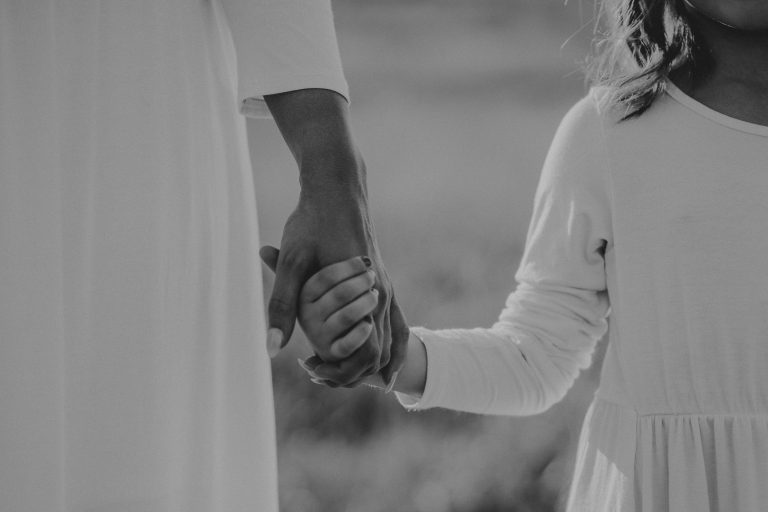 We're a long-term relationship
Because they're crafted to last and filled with personal meaning, our jewellery transcends fast fashion. These are forever pieces, to be loved, lived in and passed on to new generations.
Start your own design