Designed with you
Modern heirlooms, created in collaboration with you.
Our user-friendly online studio allows you to turn Donald's designs into something truly personal.
You choose the precious metal, the diamonds or gemstones, and other details depending on the item – but most importantly, the name, date or secret message encoded in your design.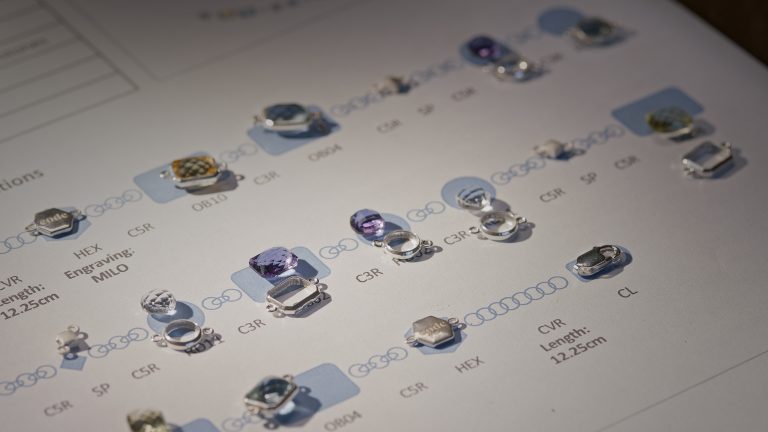 Take the time to think, play and share your ideas with friends, family or the code team, until you're completely happy with your creation. After all, it's the beginning of a long-term relationship.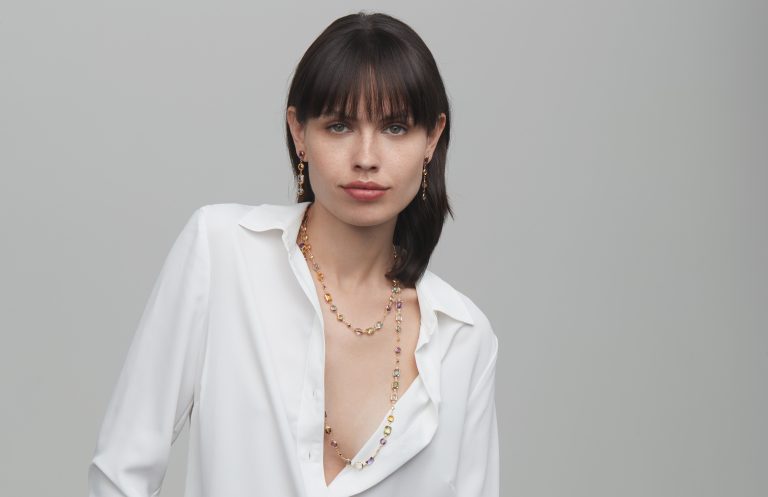 Something extra special
A Masterpiece creation sees Donald create exclusive pieces, such as engagement rings, for life's most precious moments.
Meanwhile our Revival service can restore or transform your existing jewellery for a whole new lease of life.
Get in touch, we'd love to hear your story. Meet Donald at the code Atelier.
What it takes to make your jewellery