Donald Edge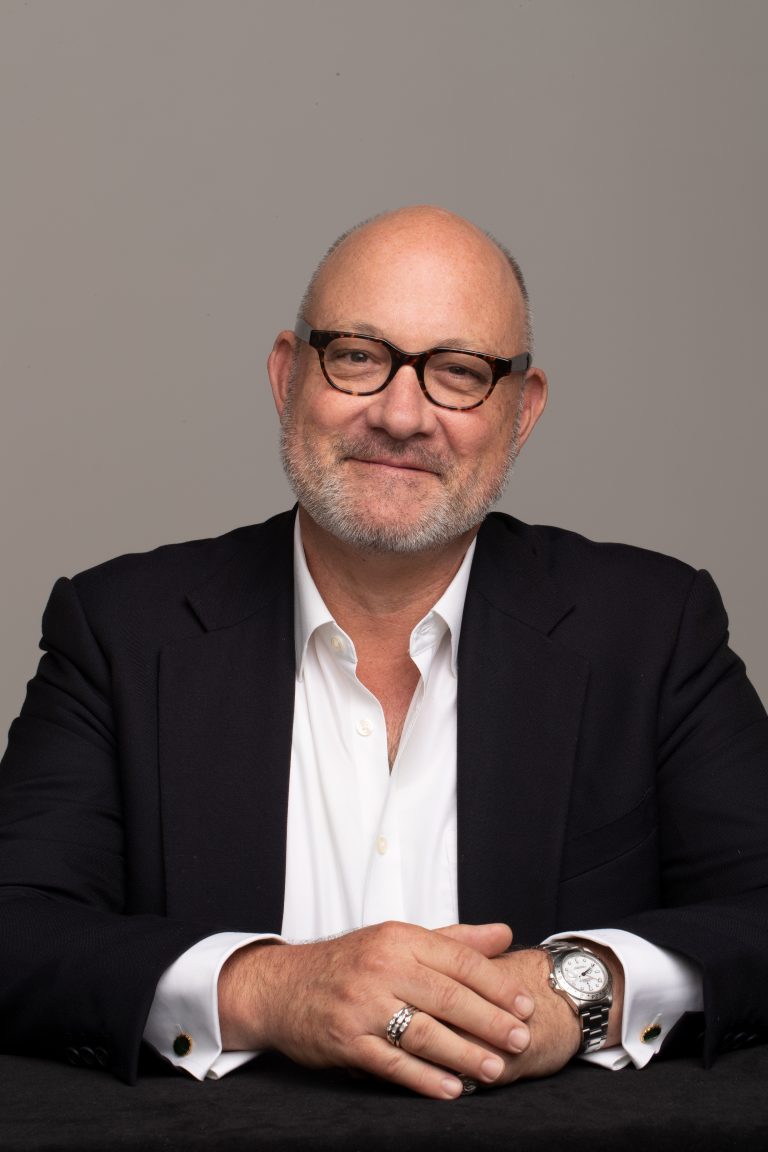 The Jeweller
Our founder and creative director is renowned jeweller Donald Edge, celebrated for his instinctive eye, sustainable ethos and innovative approach to design. He says:
"As a hopeless romantic, I was inspired by the secretive love tokens of the 18th century to create codebyEdge™: affordable, wearable luxury that tells your story.
Each piece is invested with love and meaning – from its hand-crafted origin in England, to the secret messages hidden in its stones.
I hope you'll treasure your personalised jewellery for many generations to come."

codebyEdge jewellery says something truly personal, every time it is worn – Donald Edge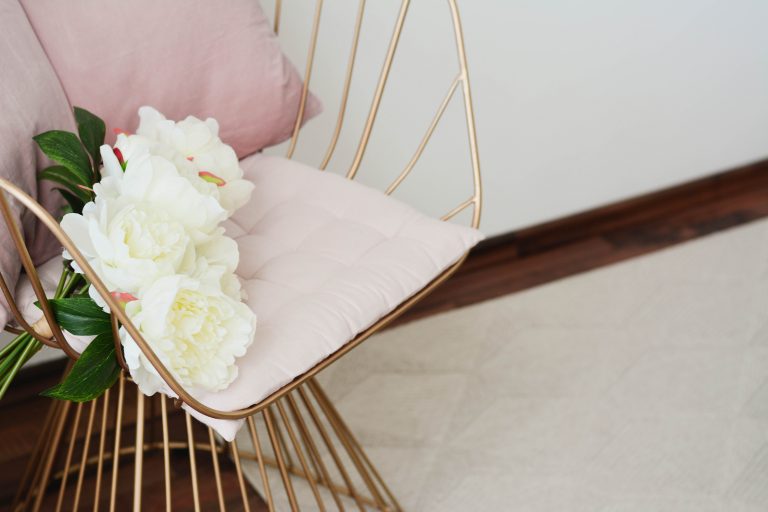 The Code Atelier
You'll find our Code Atelier on Regent Street, high above one of London's most historic shopping thoroughfares. It's located inside Linen Hall, a stately, Grade II listed building owned by the Queen, and run with a sustainable ethos that mirrors our own. You're always welcome to visit, for advice on your codebyEdge™ creation. Studio visits are by appointment only.
Book an Appointment