Hidden Messages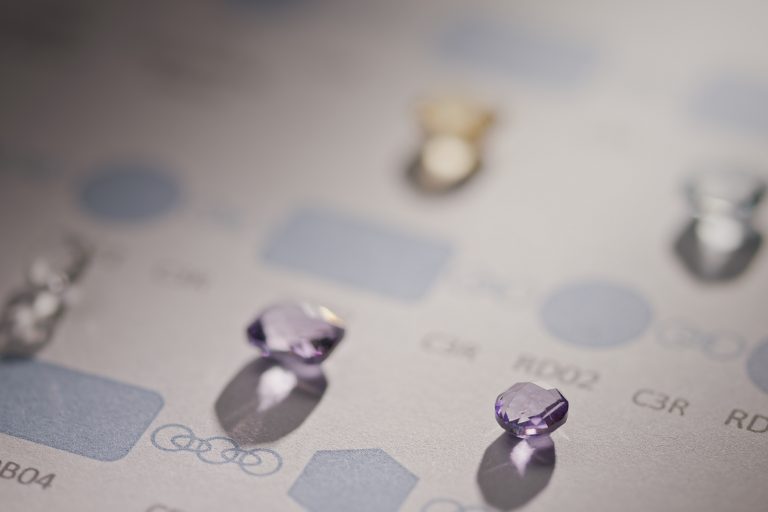 Inspired by centuries-old tradition, Donald Edge reimagines coded jewellery for modern life: beautiful, wearable, personalised pieces that carry your heart in their design.
Hand-crafted in Italy, sustainably sourced and created in collaboration with you, Code by Edge uses morse code to capture your most important names, dates or messages as bespoke gemstone formations. You choose the metal, the shape, the stones and the meaning.
They're heirlooms in the making.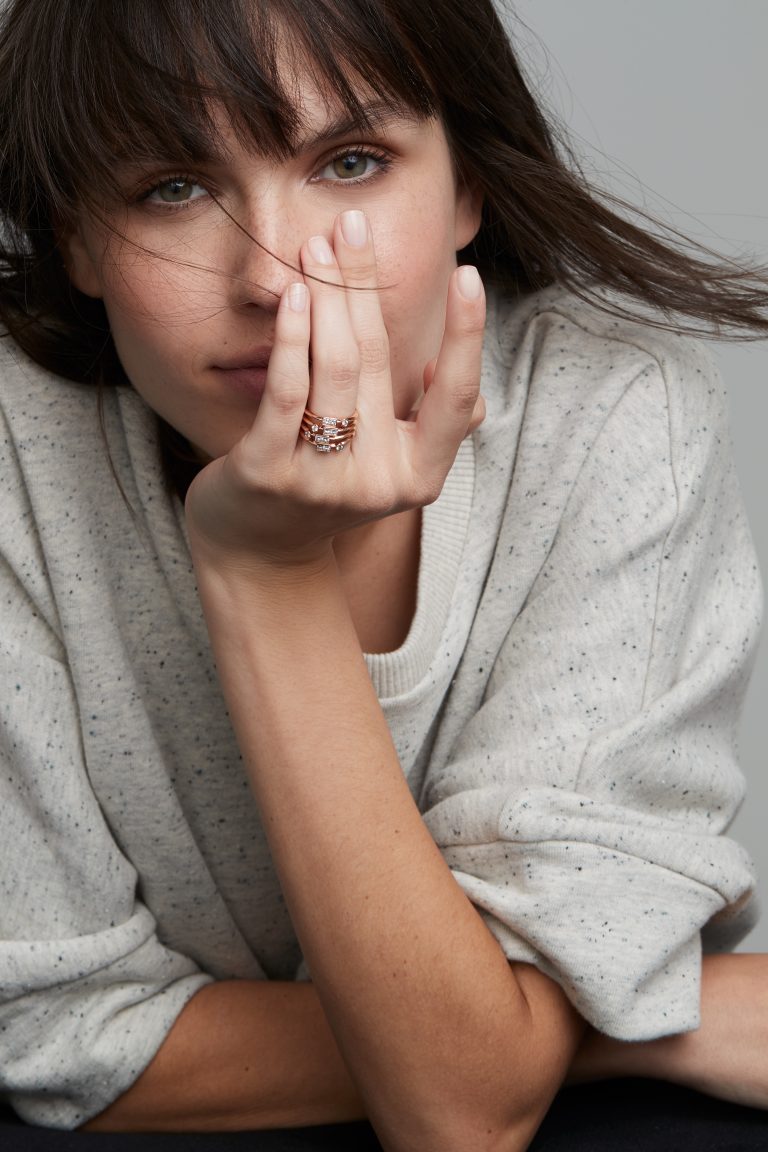 Four collections, each with a distinctive style identity; one unifying idea. Whether it's the translucent beauty of Aquafiore's hydrothermal gemstones, the slimline elegance of the Mayfair bangle, the delicate chic of the Wimbledon bracelet or the swooning beauty of Amanti's glittering handmade rings, Code by Edge has the power to communicate both your secrets and your style. Mix and match, stack and share, or commit to one perfect piece.
How to create your own