One of a kind fine jewellery
Hide your Message in Morse Code
Use the dots & dashes of Morse Code to create your hidden message.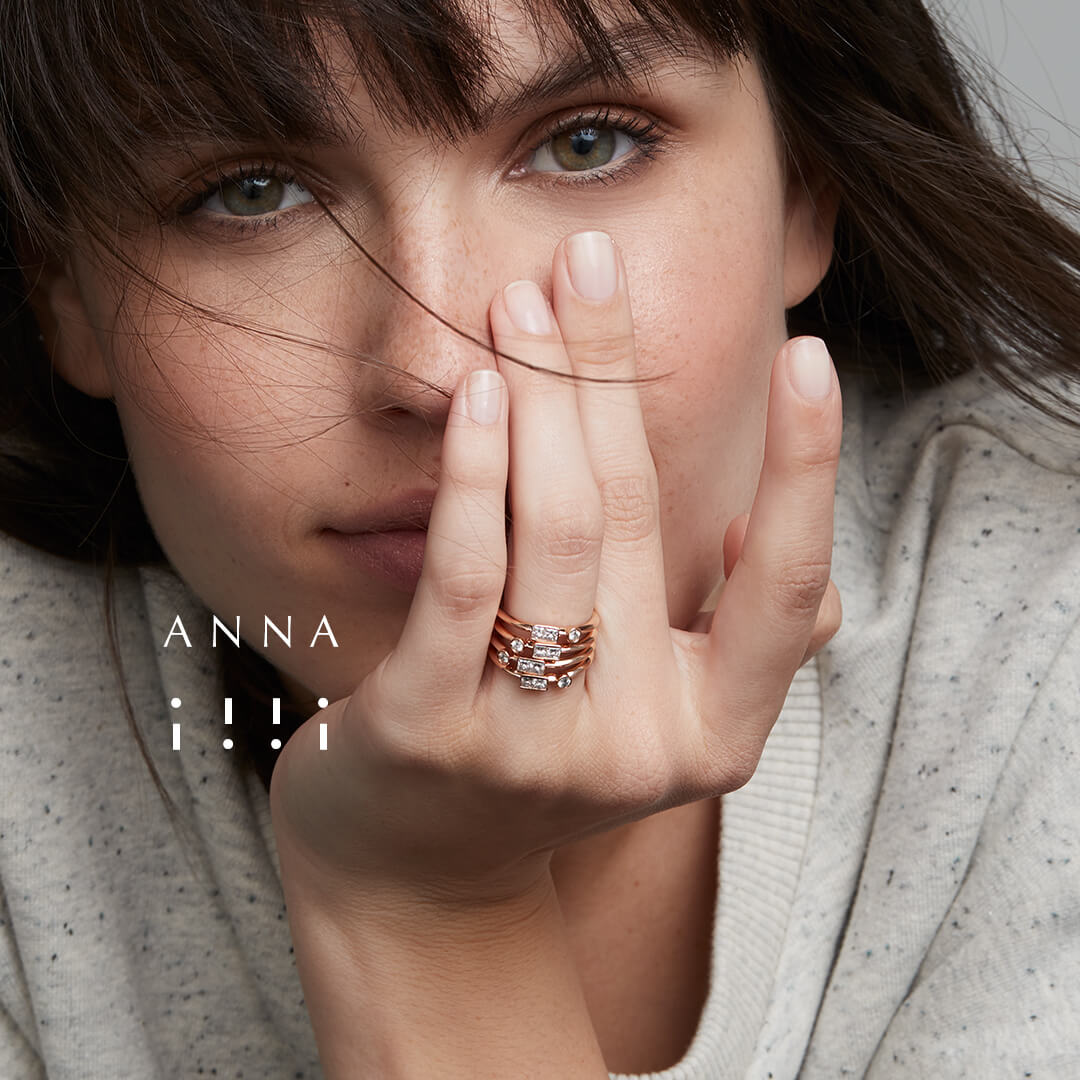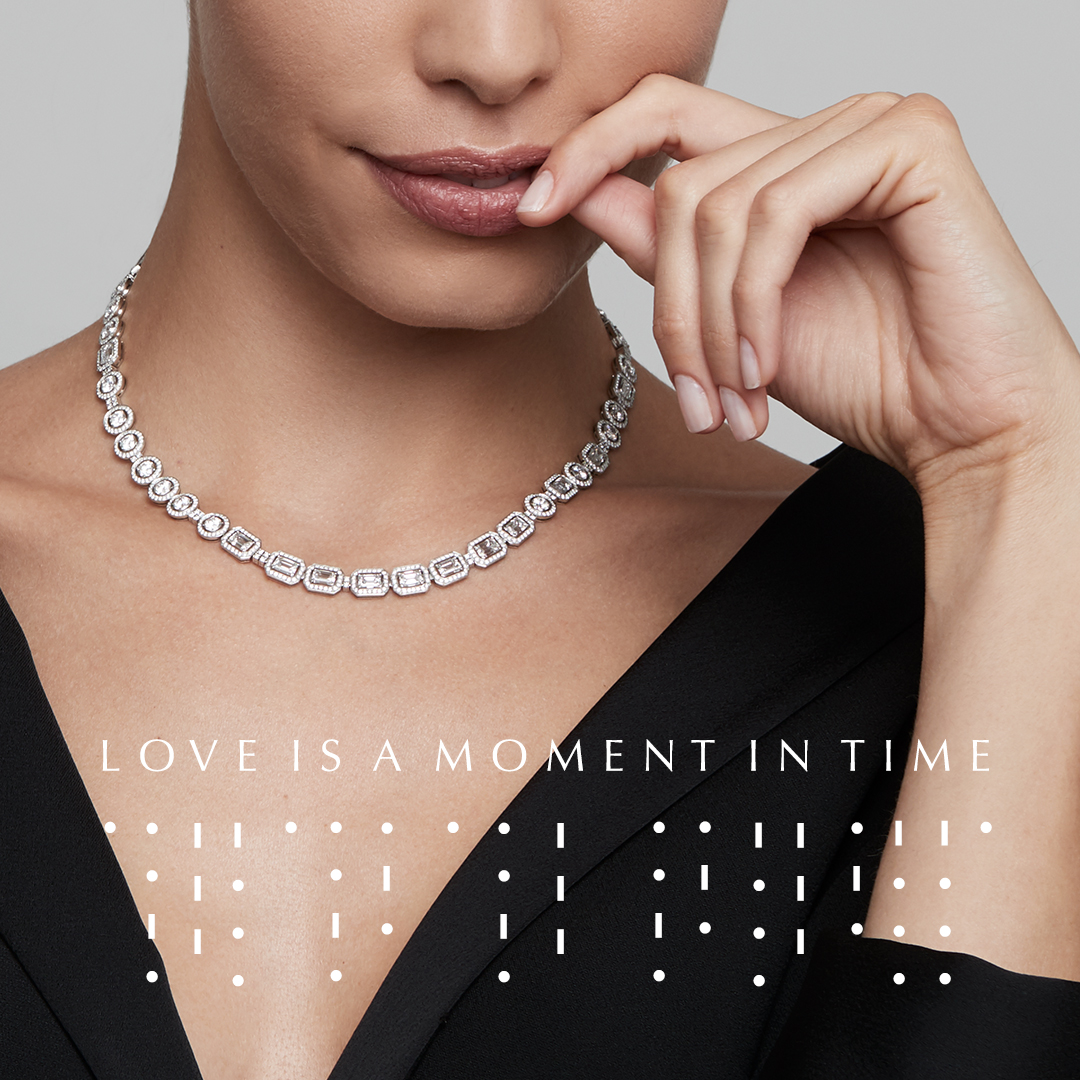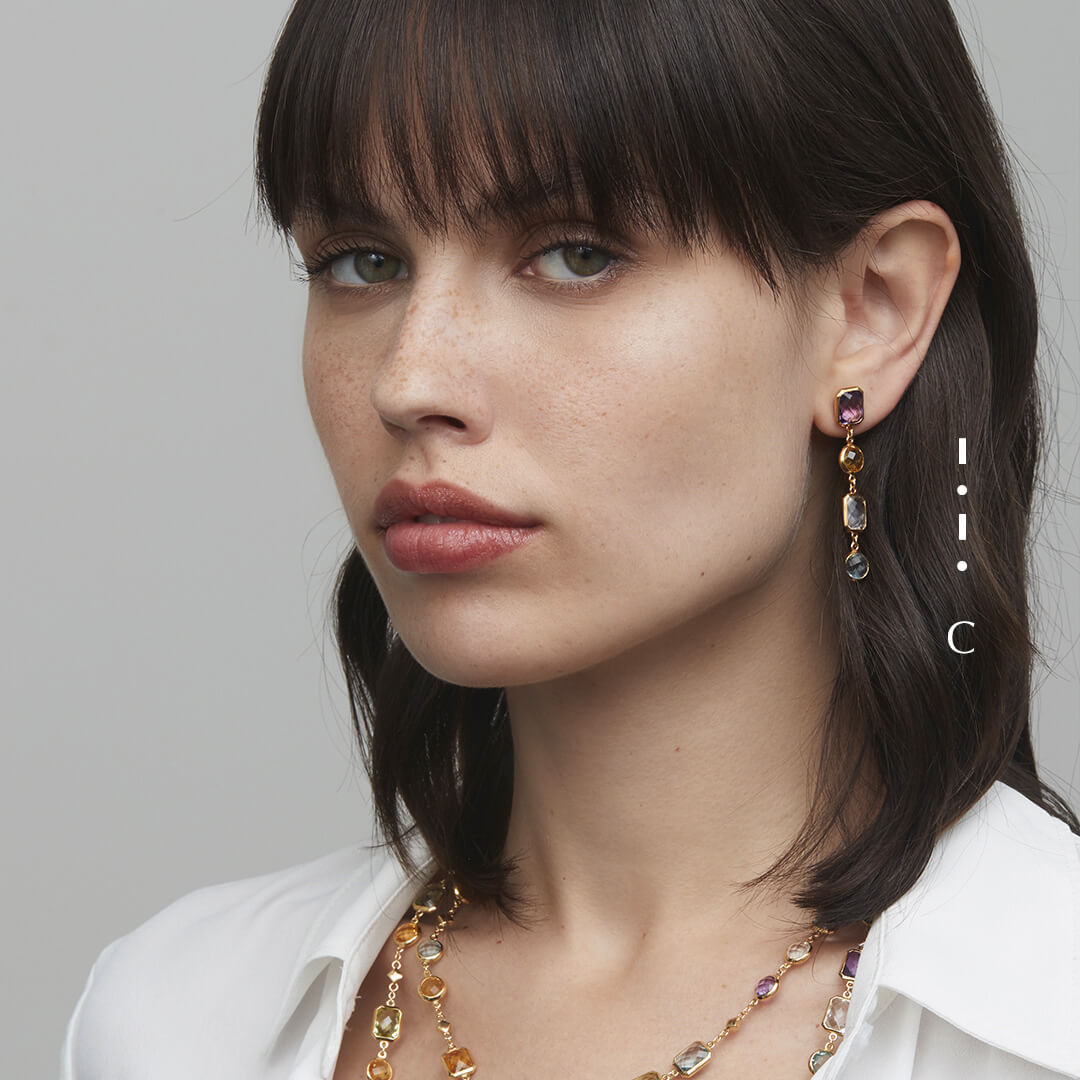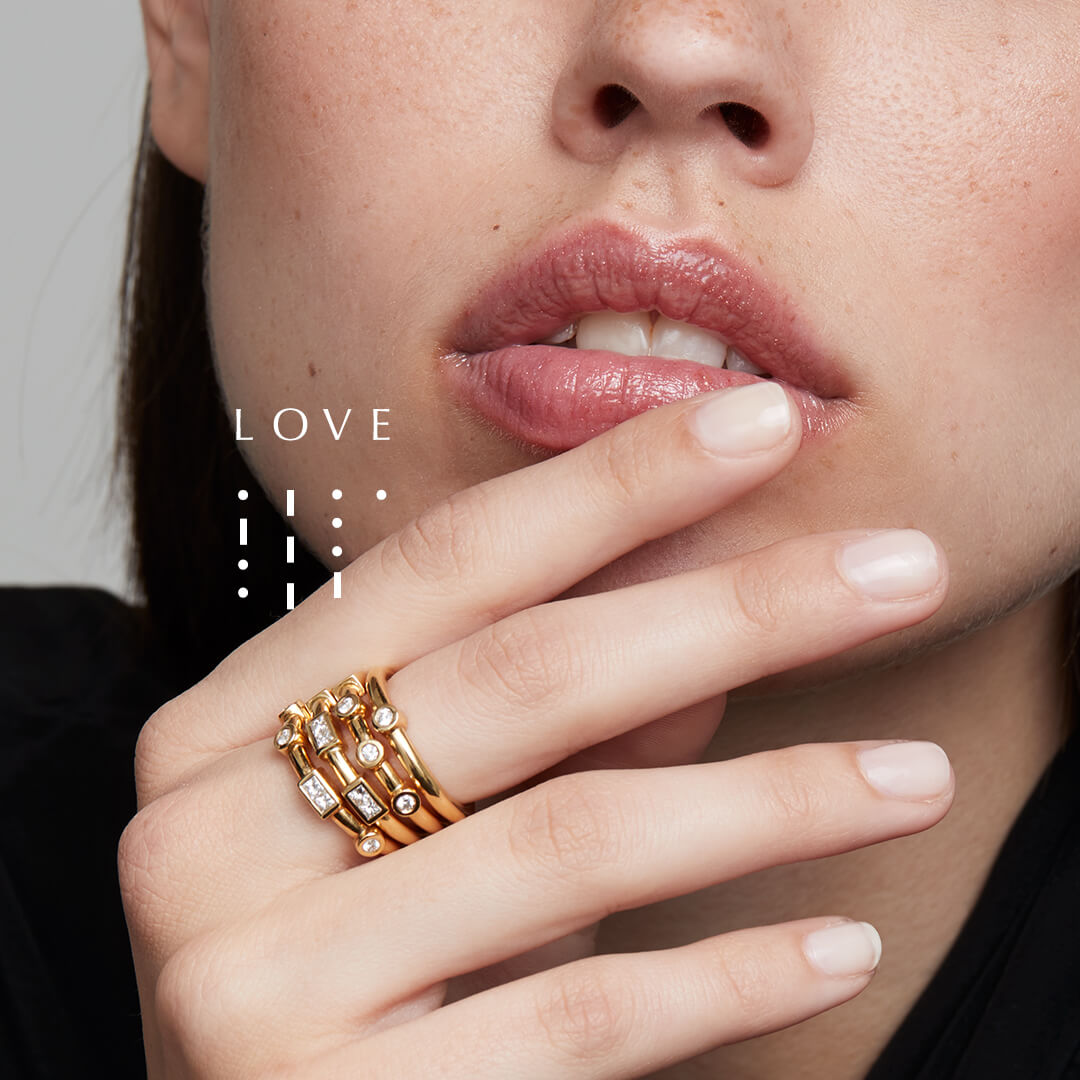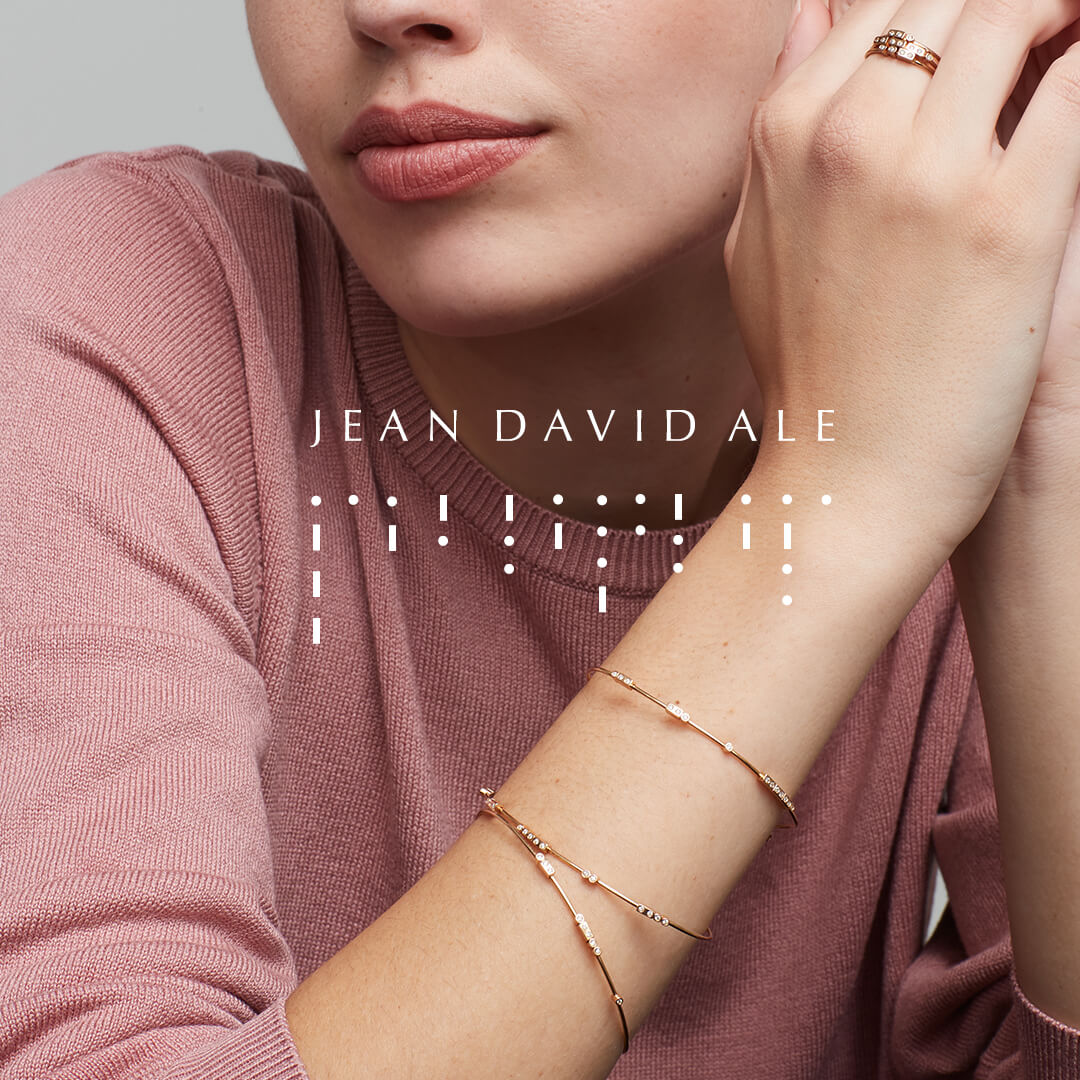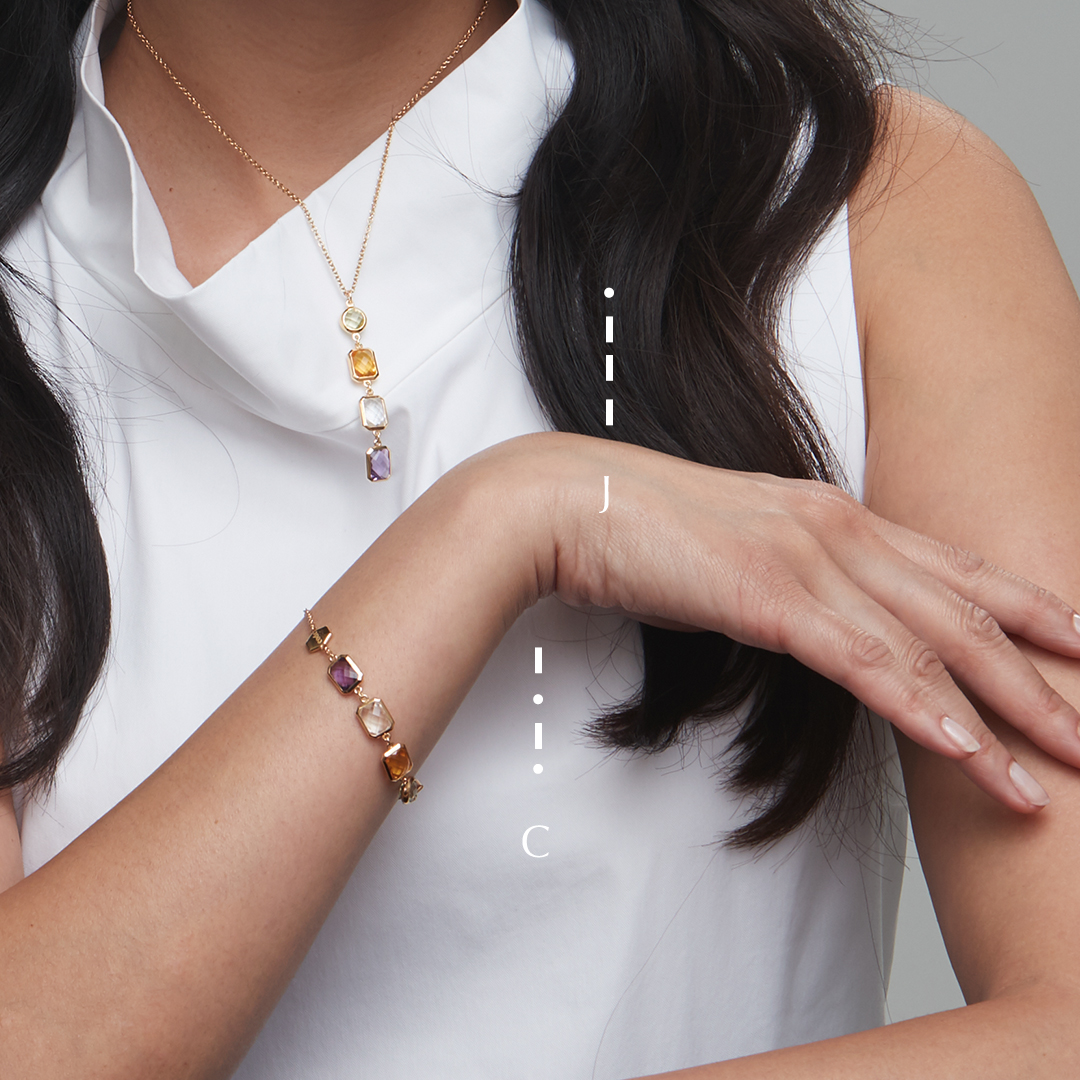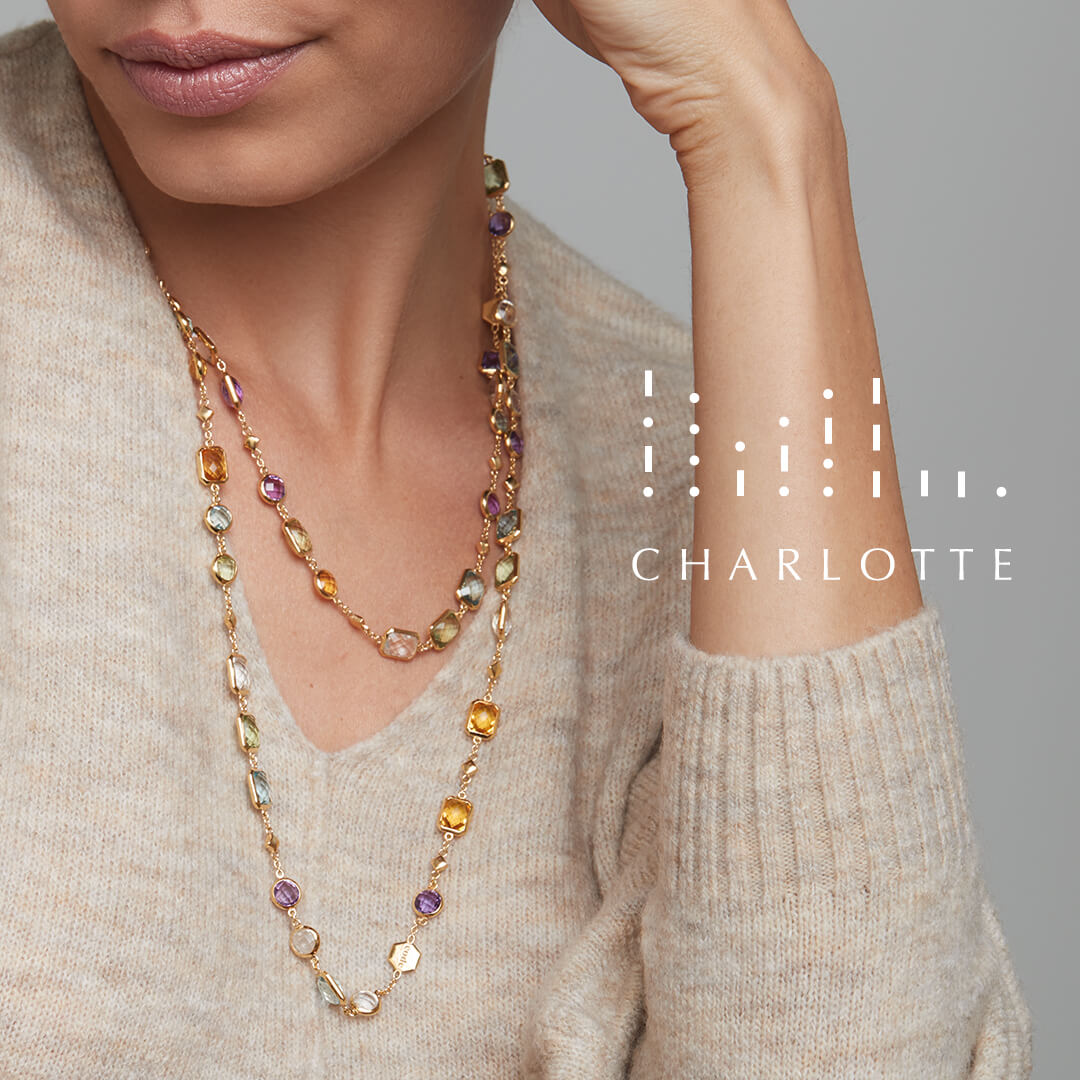 "Literally obsessed, I'm in love and it's so special as it spells Leia for my daughter. Such a beautiful gift for a Mama."
Gabriella ~ Amanti Rings
"I absolutely adore my bespoke earrings. The perfect gift, I will cherish them forever."
Caroline ~ Aquafiore Earrings
"I am obsessed with codebyEdge, utterly beautiful and so innovative. Such a stunning gift, I never take it off."
Tabitha ~ Mayfair Bangle
"A really fun present, I think it's so romantic. I can't wait to get another one and stack them."
Claire ~ Mayfair Rings
The Fine Art of Jewellery
Created with a sustainable philosophy
Each codebyEdge piece is proudly handcrafted in England, by artisans at our English workshop.
With want to lead the way in the jewellery industry and empower and educate our customers about ethical gemstones, diamonds and noble metals.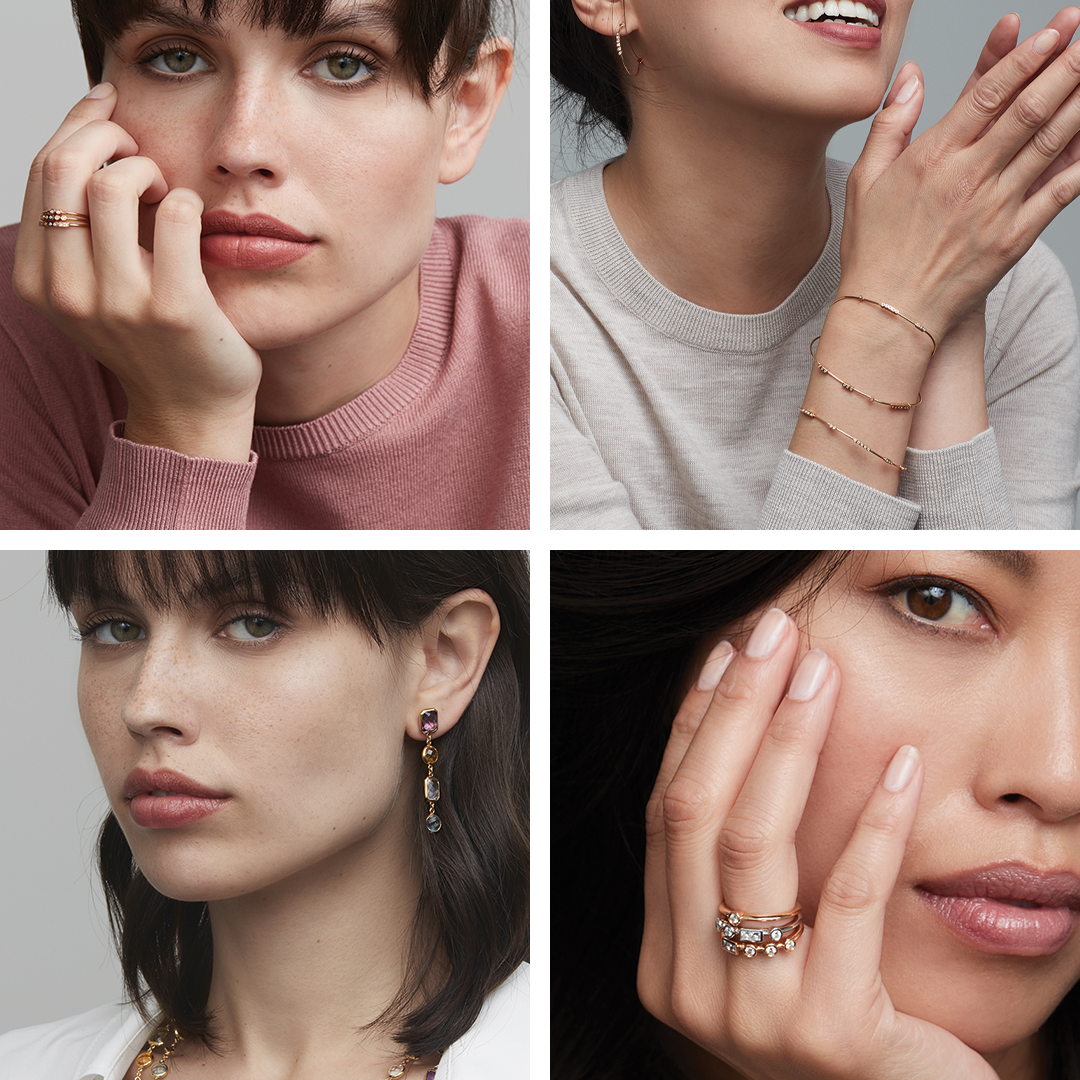 Choose your perfect ring, bracelet, necklace or earrings from one of our collections, each with their own distinct character.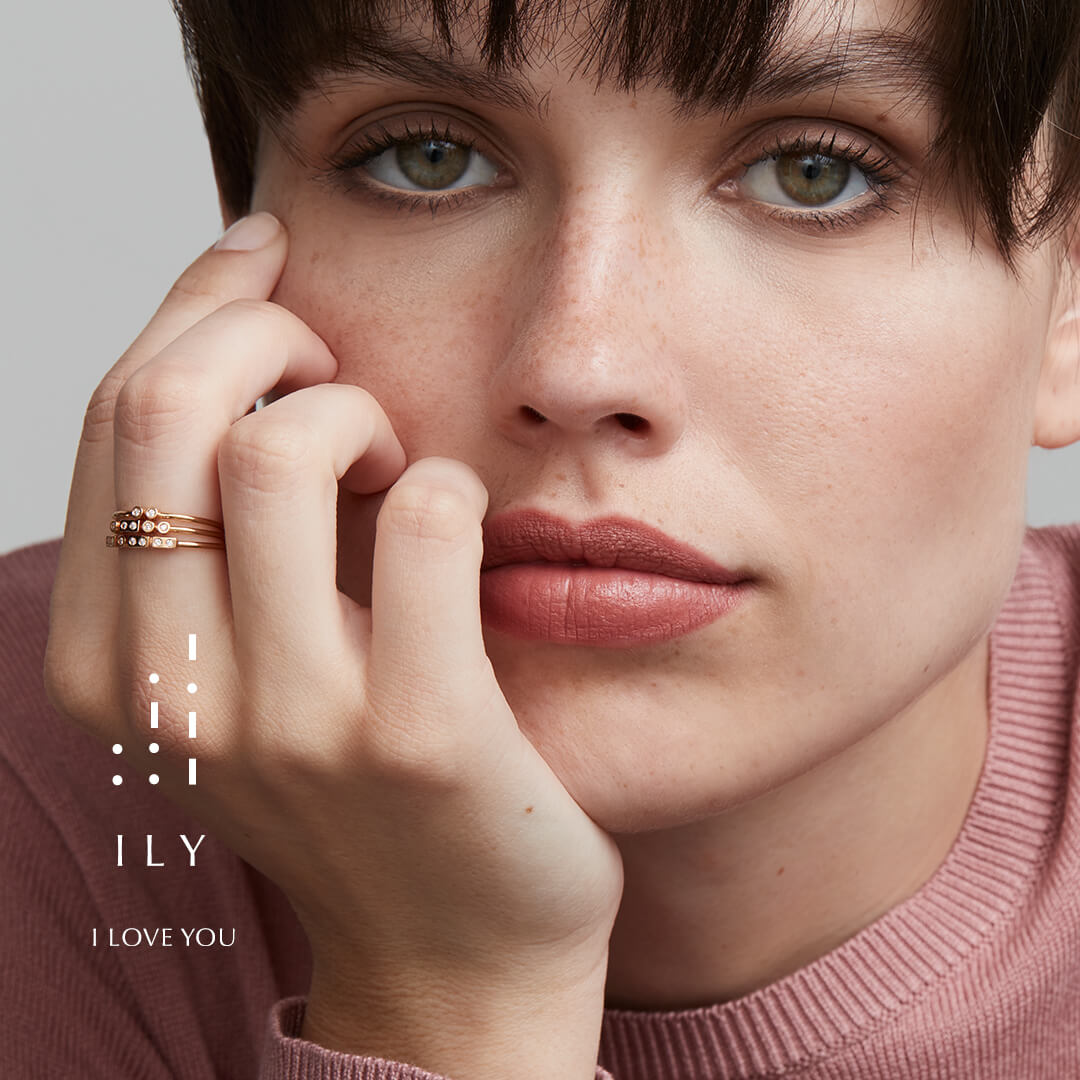 A name, your anniversary date, your children's initials, a nickname… or a private joke.
Customise metals & gemstones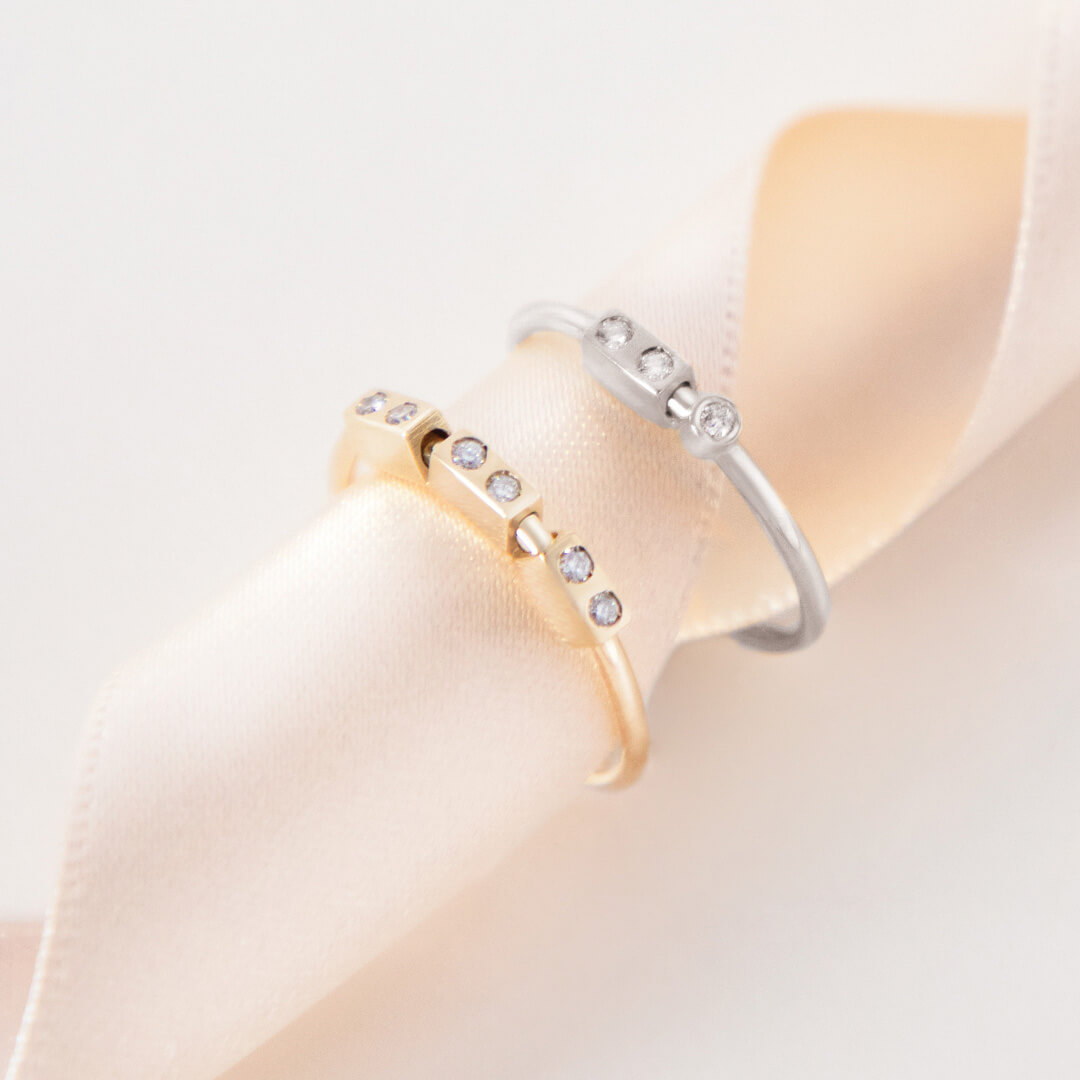 Use our customising tool to make any final adjustements.
Renowned for his instinctive eye, sustainable philosophy and decades of expertise, Donald Edge creates beautiful, meaningful jewellery in collaboration with you.

"I believe that we hold the power to change the world with our choices. True luxury is about slowing down and doing things in a good way."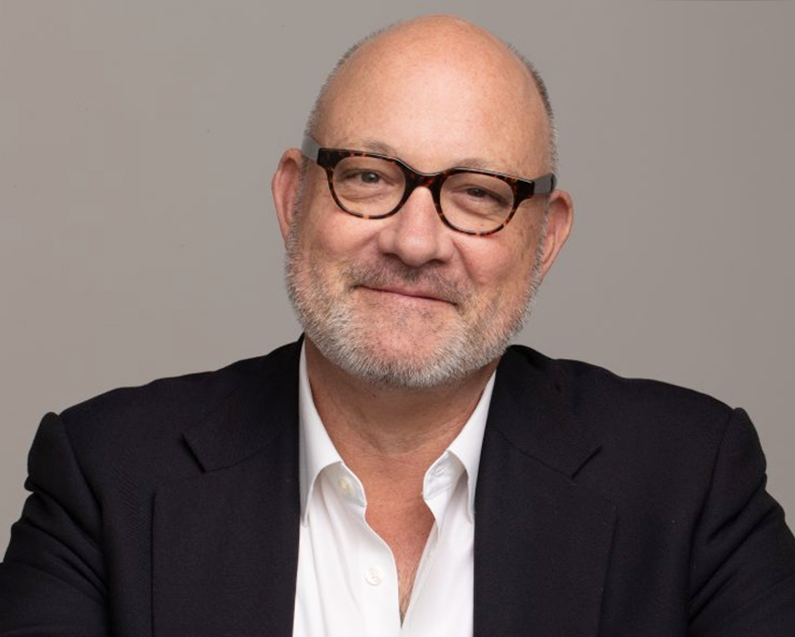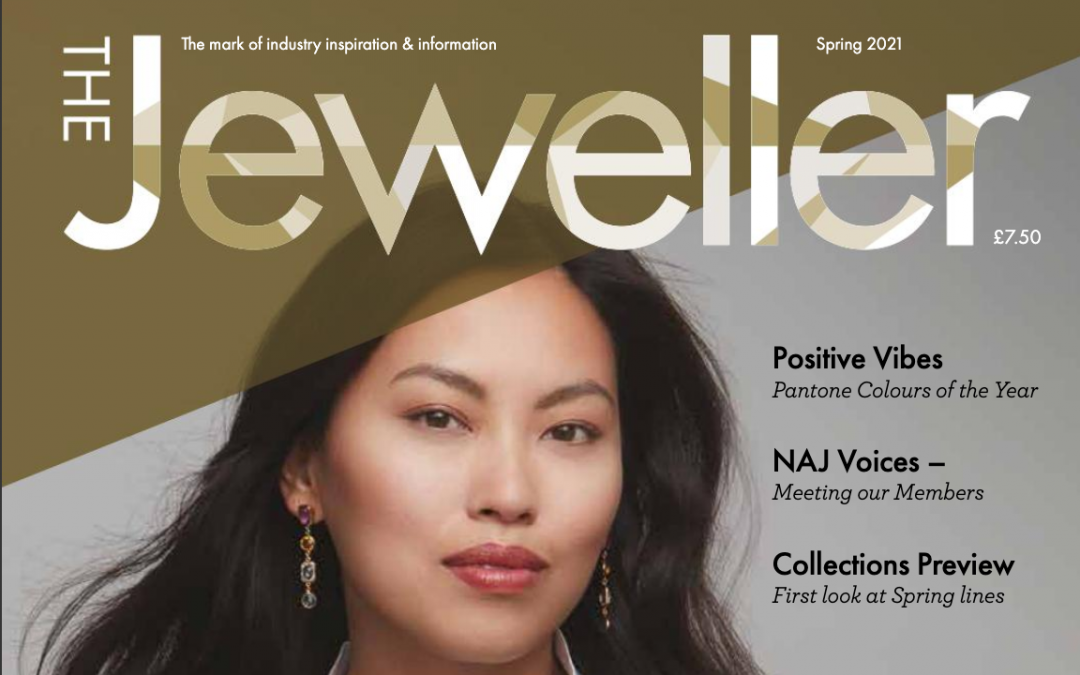 codebyEdge Featured On Front Cover Of Top Industry Magazine codebyEdge continues to be recognised...
Sign up here to be the first to know about new collections, exclusive promotions, expert jewellery advice, and invites to exclusive events.