The sporting lawns of south-west London inspired our modern reimagining of the tennis bracelet – delicate, understated yet high-scoring in the style stakes. Available by appointment only.
This collection is available in platnum as well as in 18k yellow, rose and white gold.
Please note that the delivery of your final piece will take 6 – 8 weeks.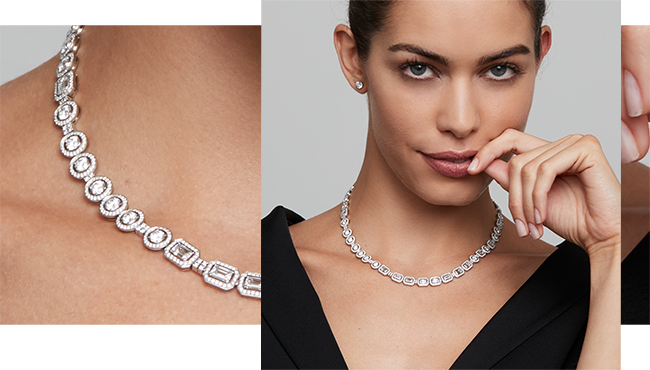 Items from the Wimbledon collection are not currently available to personalise online. Please contact Donald and the team for help to create something momentous.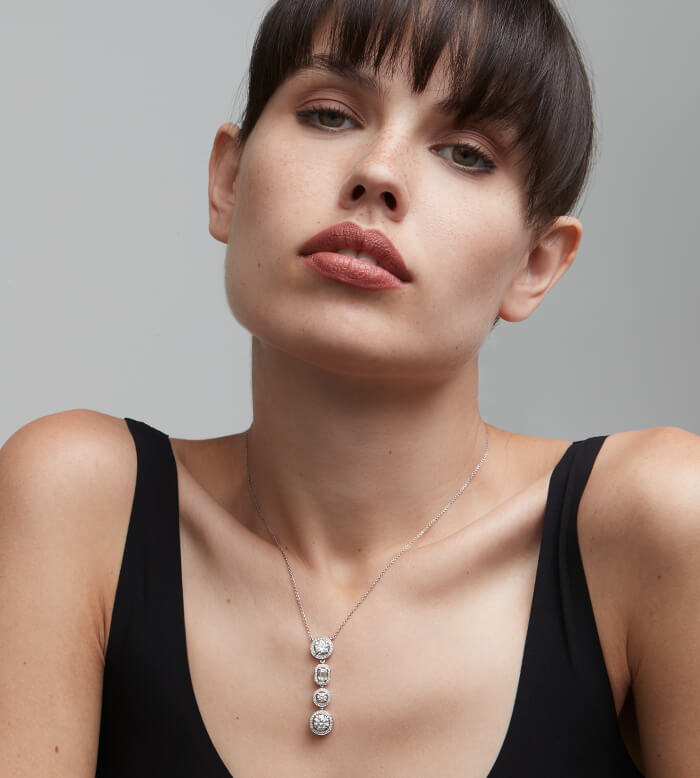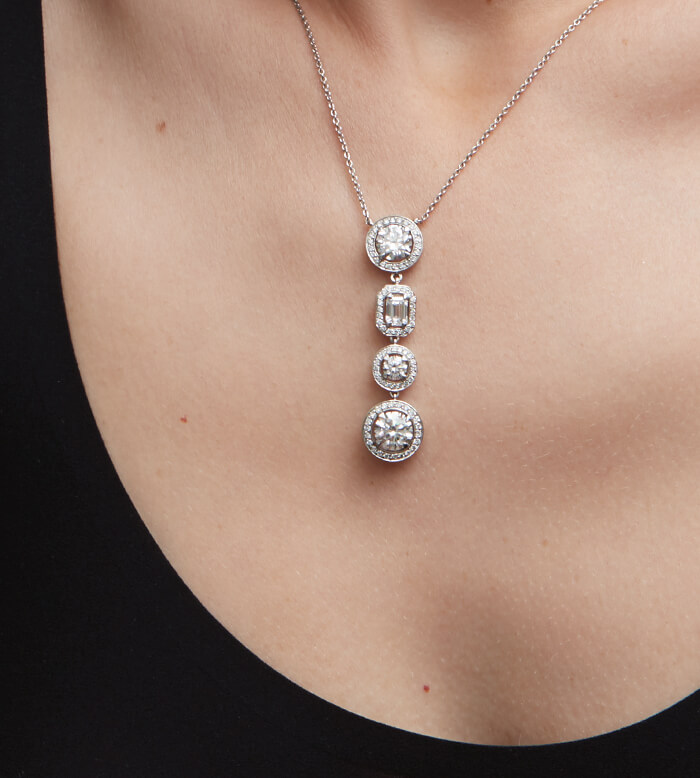 "Your jewellery's story begins long before you put it on. Each Code by Edge piece is handcrafted in Italy, by artisans at a laboratori di famiglia just outside Milan."
Donald Edge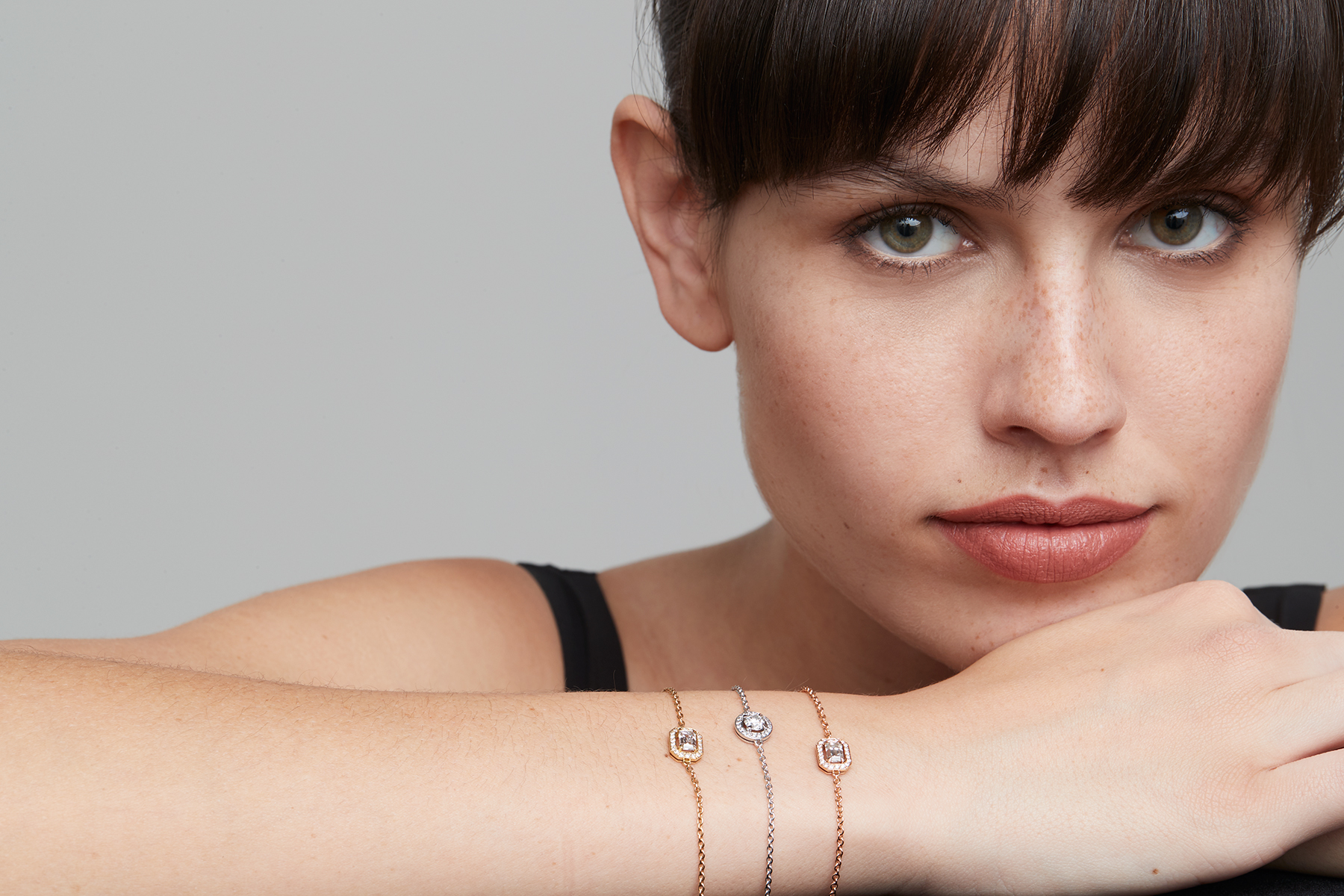 You'll find our Code Atelier on Regent Street, high above one of London's most historic shopping thoroughfares. It's located inside Linen Hall, a stately, Grade II listed building owned by the Queen, and run with a sustainable ethos that mirrors our own. You're always welcome to visit, for advice on your codebyEdge™ creation. Studio visits are by appointment only.